Hey lovely readers of mine
still major busy in milly land
but I just had to show you this!
I bought quite a bit from mac this week
I've been super excited about the mac venomous villains collection for ages
so just couldn't resist when it came out!
I bought:
Nail Varnish: Mean and Green
Nail Varnish: Bad Fairy
Nail Varnish: Formidable
Magically Cool Liquid Powder: Truth and Light
Mineralize Eye Shadow Duo: She Who Dares
Mac Face & Body Foundation in C1
Now I'm not going to do swatches etc as You've probably seen them all already!
Suffice to say I'm pleased with everything
Also I jumped on the band wagon
and bought Barry Ms Instant Nail Effect Nail Varnish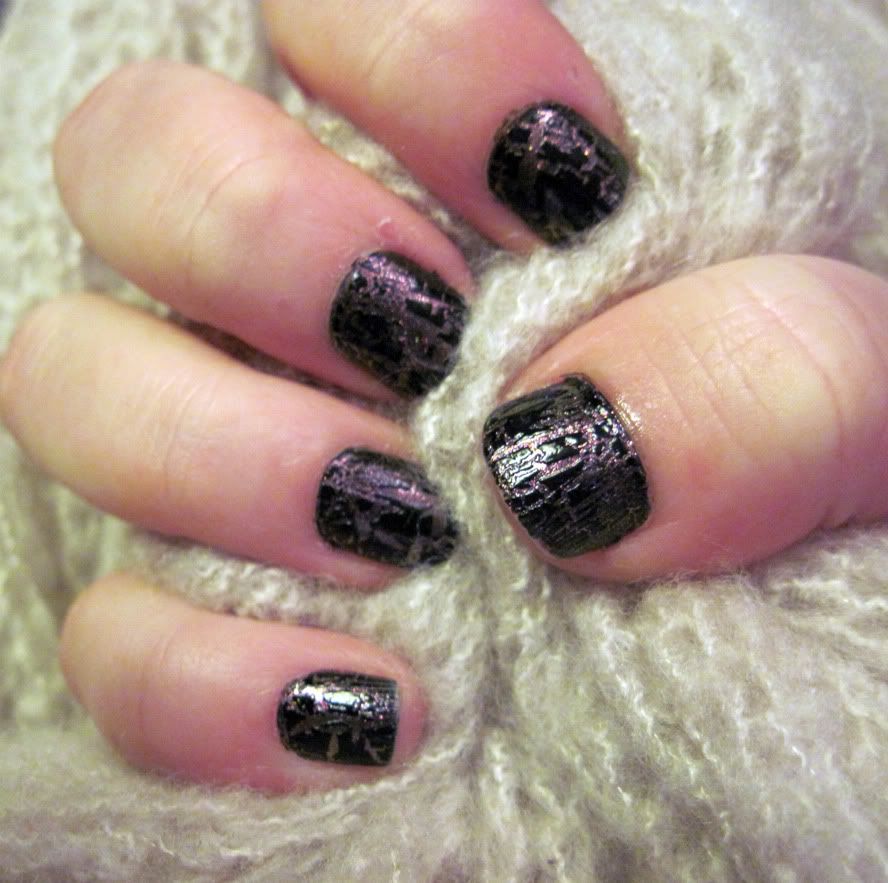 Now I'm sure you'll have seen this before too
but maybe not this combo?
Here is Barry M Nail Effects applied on top of Mac Villains Mean and Green
Amaze no?
Just one tip for the mac duo chromes,
apply 3 or 4 thin coats
I was pretty disappointed at first, but found with a few thin coats they look really effective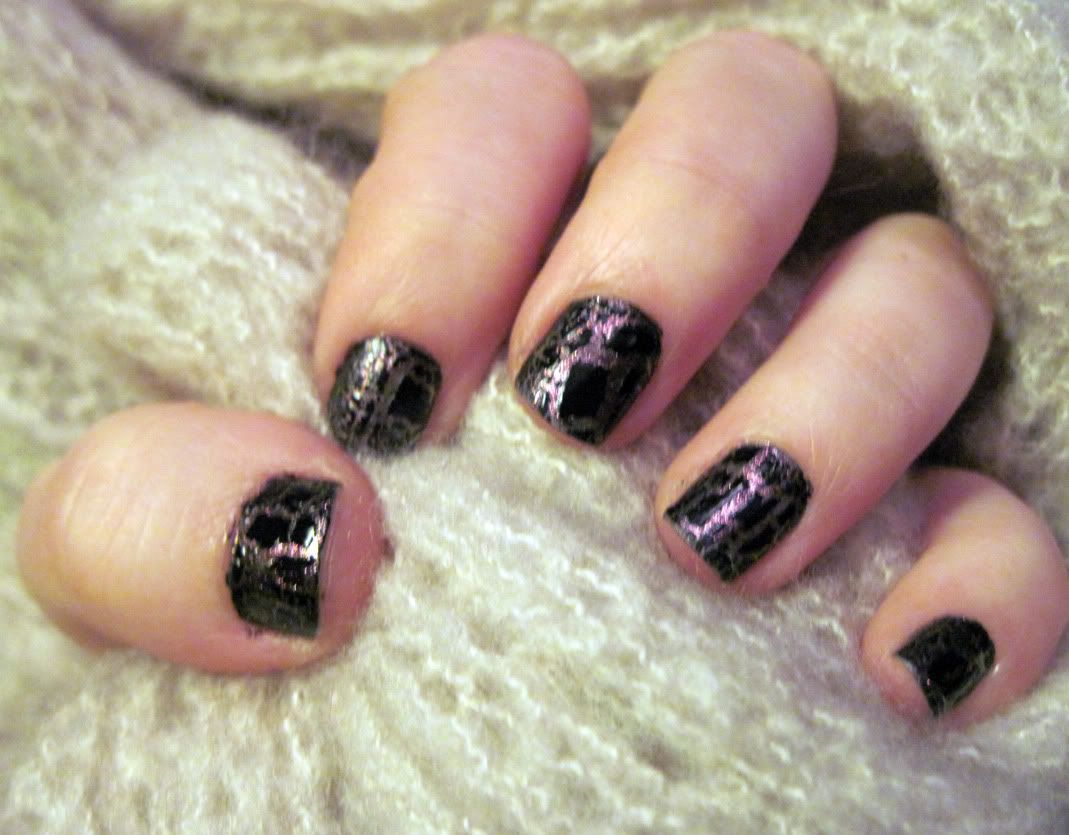 And then whilst having a play today I applied Barry M Nail effects over the top
I love the effect!
Make sure you read the instructions though,
just one quick coat with no overlapping
and then it transforms in front of your eyes!
I love the cracked effect
it looks different on each nail and my hands don't quite match,
but I don't really mind that as it looks like it took ages to do
and it really didn't!
I also applied a clear topcoat after as it dries quite matte,
and then voilà done!
I picked up one for you guys too,
as I know they are becoming a bit elusive
YAY GIVEAWAY!
To enter please comment below
I will draw the winner at random on Tuesday the 26th of October
so you only have 2 weeks!
hope you enjoyed this post,
I shall try and remember to take outfit pics soon!
xXx